Author:
Ercan
A man who is whispering to Linux servers. Writer at https://ercanermis.com, Linux System Administrator and DevOps Engineer at Masomo Games.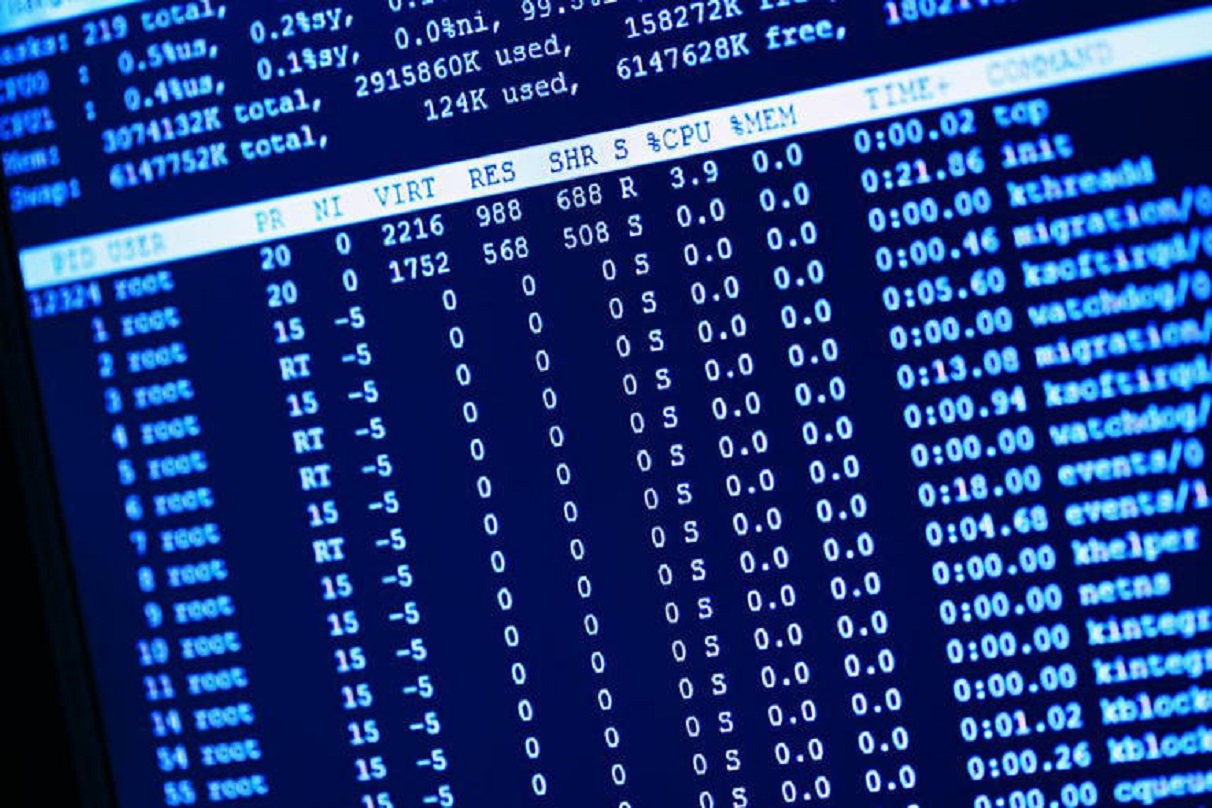 This tutorial shows you how you can disable SELinux (Security-Enhanced Linux) on your CentOS server. The CentOS version should be
Continue reading ...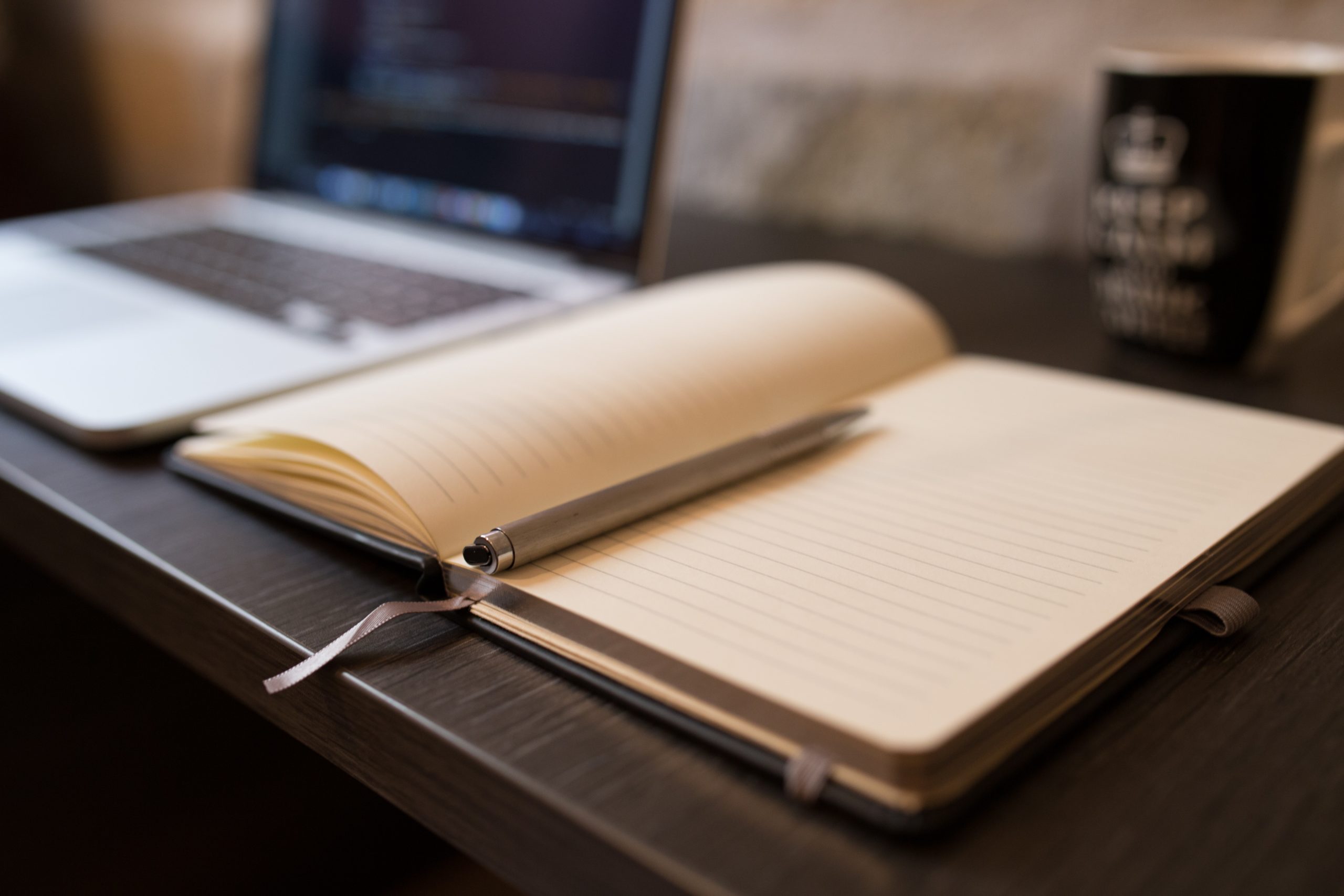 I don't know how many times I set up a blog to myself to take notes or share some technical
Continue reading ...